What is the Difference between Accounting and Bookkeeping?
While there are many similarities with accounting and bookkeeping, we wanted to take a moment to help explain the difference between accounting and bookkeeping. The primary difference is that bookkeeping is the preparation and organization of financial records, and accounting is the process of analysis and preparing guidance based on financial information.
Bookkeeping
Manages daily financial tasks
Categorizes expenses
Creates profit and loss statements for your business
Performs routine reconciliations for financial accounts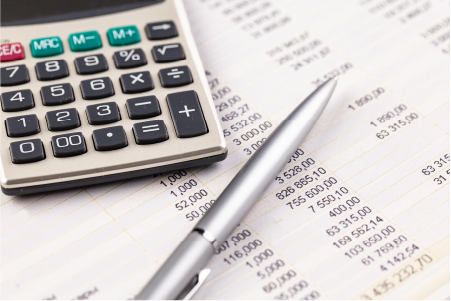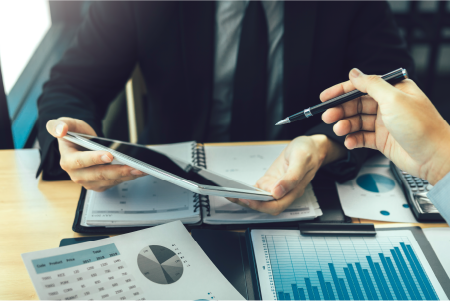 Accounting
Analyzes financial data
Turns key financial information into a report
Evaluates financial operations for your business
Provides guidance and offers advice based on data and reports
In relation to these differences, we do charge different rates for the services performed. We know that everyone has their own expectations and budget. We do our upmost best to provide the right combination of services to meet your budget. With this said, we can provide both accounting and bookkeeping, or each service on its own. This will enable us to build an accounting services strategy that that is right for your business.
Let's schedule an accounting consultation to better understand what the right services might be for your organization.
Related Information