What is BLISS?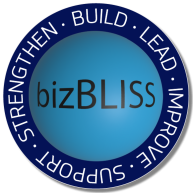 Success is no accident. It is hard work, perseverance, learning, studying, sacrifice and most of all, love of what you are doing or learning to do.
– Pele
BLISS is the restructuring of processes and operations to achieve a greater stability and predictability throughout your business operations. We have built our business support principles on what BLISS encompasses: Build, Lead, Improve, Support, and Strengthen. Each point, on its own, provides a simple focal point for a concentrated level of improvement. And, when done together, will lead to improved business practices and operations.

We will partner with our clients to help support their business and development of a more blissful operation. We do this by focusing on specific areas of business operations with functional support services: accounting, bookkeeping, technology support and strategies. Additionally, we can provide a variety of professional consulting services to help businesses review and develop optimized, cost-effective operations to leverage the strengths of their teams.
We will partner with our clients to: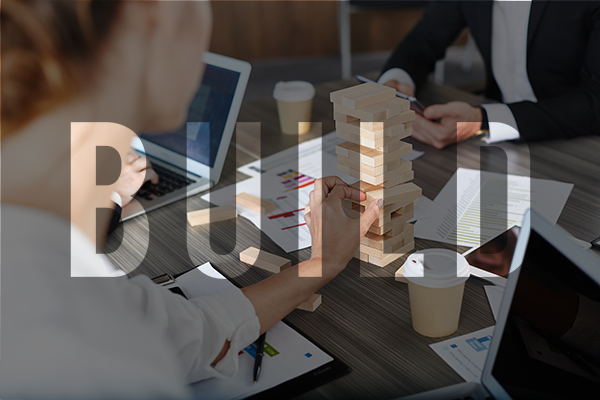 Projects can be time-consuming, strenuous, critical, and sometimes overwhelming to your operations. In crucial periods, you may not have the time or resources to successfully research and implement new strategies. We understand these challenges and want to work with our clients. Allow us to align our services with your business to keep your associates focused on what's important: your business.
Sometimes we just need a little help. We have an extensive talent pool that we can bring to the table to work with your company's leadership team. From culture coaching to plug-in team members; we are here to help. Our team has over four (4) decades of leadership experience. Allow us to help you develop and implement business best practices.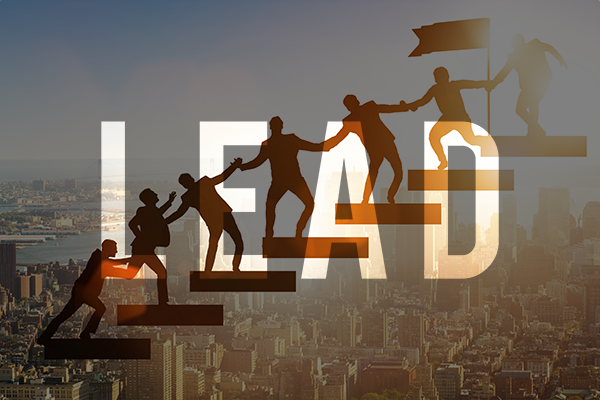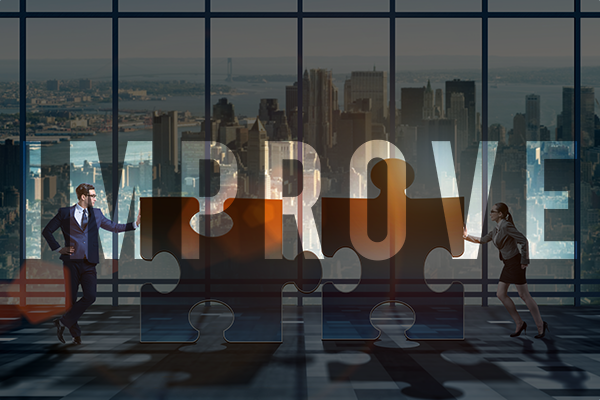 Optimization is a continual process that needs to be implemented, reviewed, and refined regularly in all facets of the business workflow. True transformation occurs when all points adopt and invest in your optimization plan. Allow us to help develop, train, and implement methodologies to help with improved customer satisfaction, cost reduction, profit margins, and improved culture impact.

If you are not taking the time to improve, you are moving backwards or standing still. Improving your operational aptitude can help you become proactive and fluid – allowing you to navigate challenges with better insight and flexibility.
We want to partner with you to help support your daily operations. We offer a variety of professional services that can be beneficial to many areas of your business. We can customize a plan that lends itself to your overall needs; allowing you to regain focus on what is most important to your success.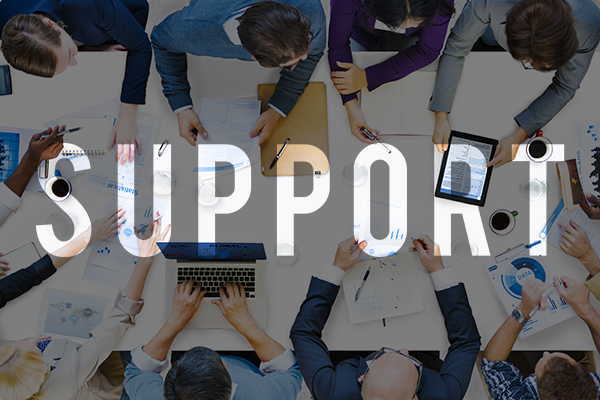 Strength, endurance, and continuity are key for any organization. Opportunities for growth can come at any time. Likewise, unforeseen challenges can arise when we least suspect them. This is why preparation is key. Are you ready? What is your key strength? How will that strength propel you to the next level? And most of all, do not let challenges weigh you down, but rather catapult you forward.