"Walking The Second Mile"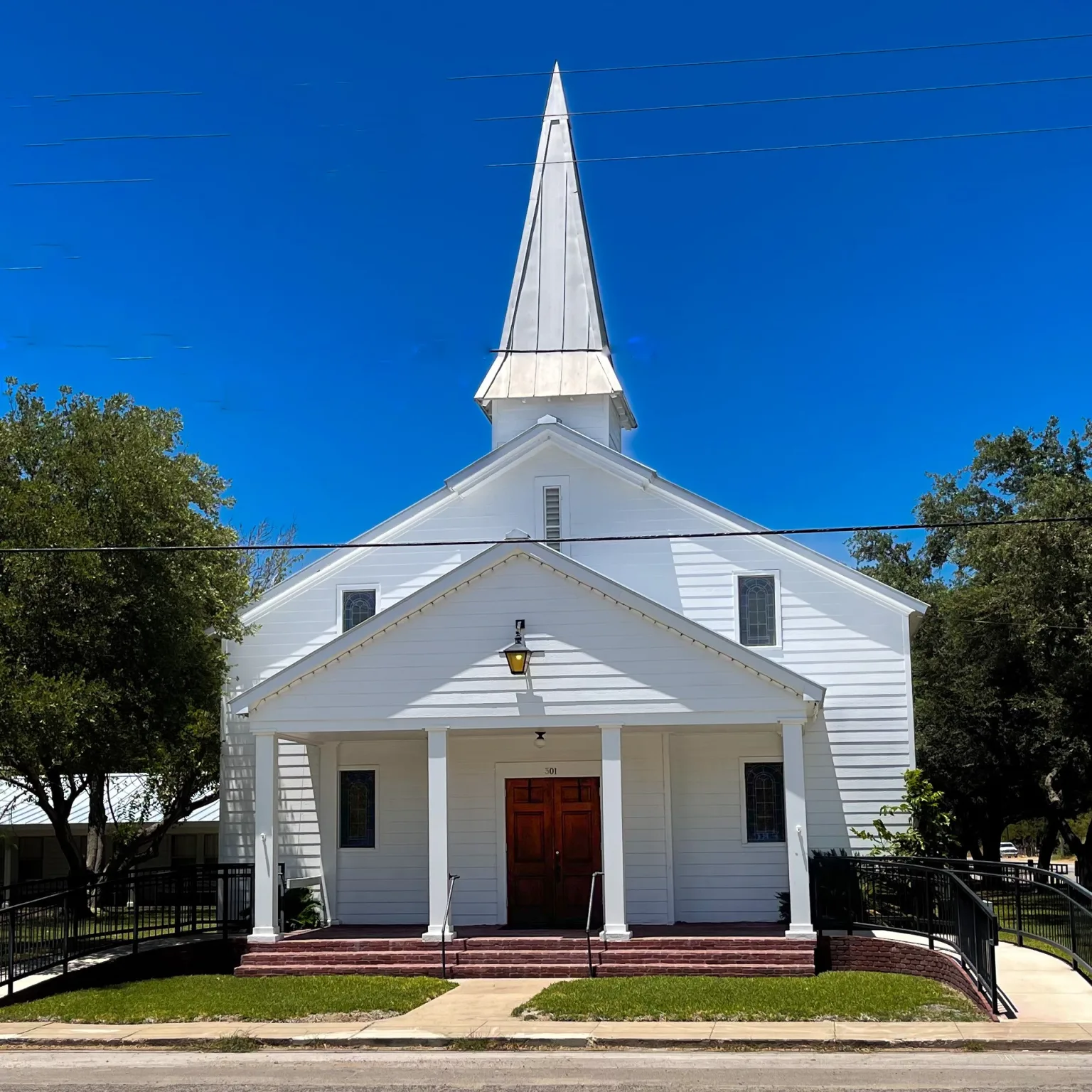 A Positive Message for us All
Lisa and I recently visited our marriage pastor at his church in Brackettville, Texas. On our visit, his sermon was about "walking the second mile." And with our overall experience in the area, it truly resonated with me. Specifically, how rewards in life do not come until we go beyond what is expected of us. Not only is this true in our faith and spiritual walk, but all aspects of or life.
What a great lesson to hear. We often know and do what is expected of us. How often do we intentionally go the second mile? I know that many of us do, but I am writing this to reaffirm the notion that the rewards come to those who put in the extra effort and do more than what is expected of us.
Walking "the second mile" is not always easy. It is not always convenient. I can personally say that I have not always tried to go the second mile. But, I can reaffirm that when I do, there are generally better outcomes for all those involved. I can also say that over time, and with maturity, I gravitate to doing this in many areas of my life.
Think about how you can walk "the second mile." What will you do to make a positive impact today?
A Small Oasis in the Southwest Desert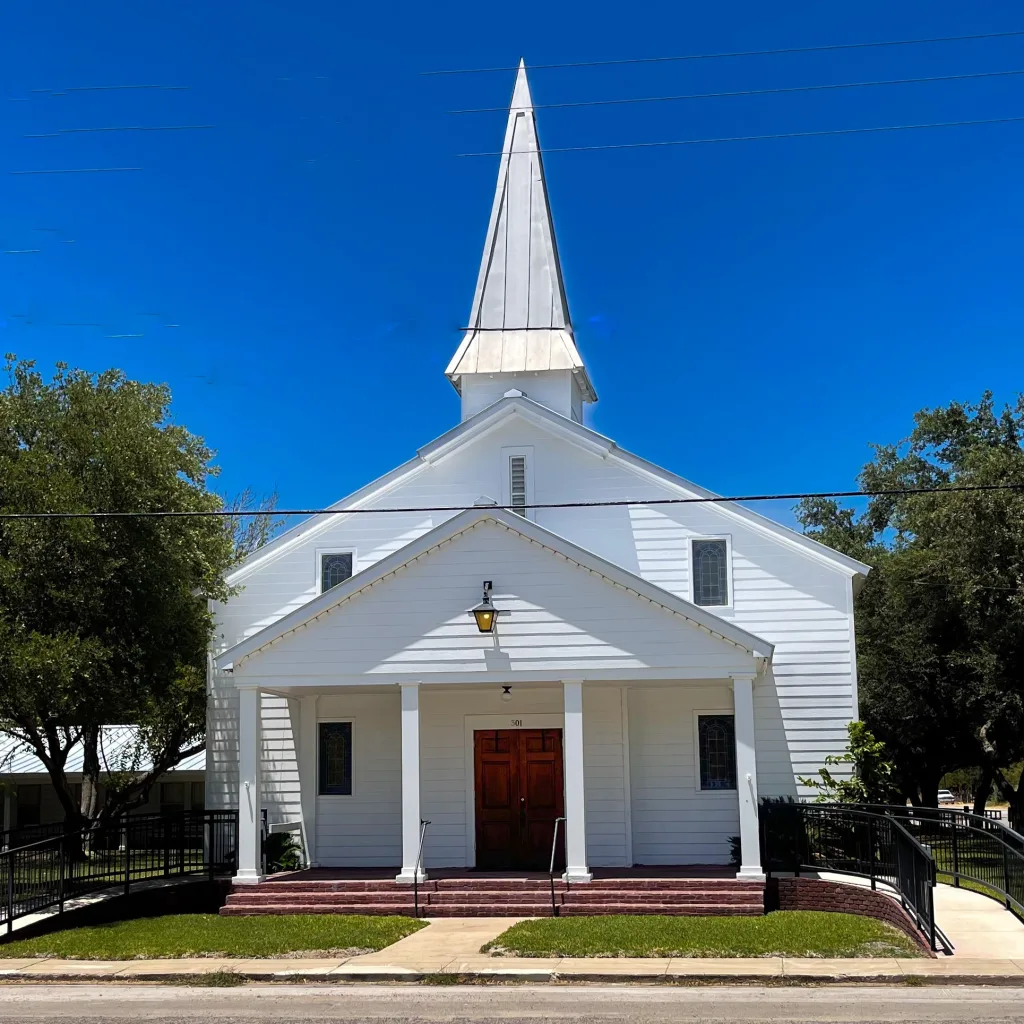 In a small town in southwest Texas, there is a beautiful little church surrounded by trees. The First Baptist Church of Brackettville reminds me of the church I grew up with in Rosanky, Texas. When one looks at this picture, it is hard to believe that it is located in the southwest desert between Uvalde and Del Rio, Texas.
An Impactful Moment
On our weekend trip, we spend the night in Uvalde, Texas. We were moved by the community healing from the horrific events that happened in May 2022. By chance, we found a community worship service in a park. On this Saturday evening, it was wonderful to feel the strength of God helping this community heal. Being a part of this seemingly made all of my issues pretty small.
When we retuned to our hotel, it had at least fifteen DPS trooper vehicles parked overnight. Inquiring at the front desk, I learned that this is where the officers stayed while they were on duty at the border. Thank you to our state troopers for being there. I am sure this is not what they anticipated as one of their major roles when they signed up.
The safety of our border communities is real. Brother YJ, our pastor, told us how they have had to had police at the church during heightened times of risk. This is not an impact that we feel two hundred miles north. We can keep our borders safe while being compassionate to those seeking a better life. Both of these ideals can coexist.