Bringing People, Numbers, and Technology Together
bizBLISS is, in a nutshell, an integrated back office solution provider. We offer a wide range of back office services and common world expertise to help maximize your success. It is our goal to work with each client to develop and provide uniquely tailored services that can help a business shift that time to their customers. Our back office services center around three business components. These three areas are key to a winning strategy, they are: people, numbers, and technology.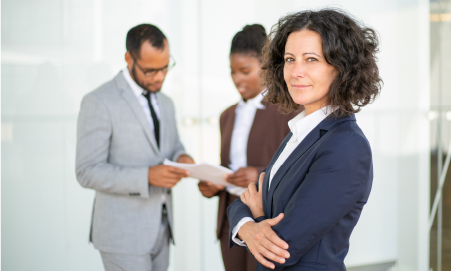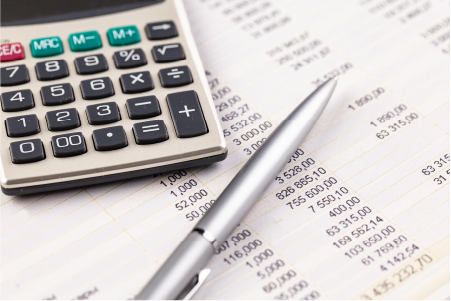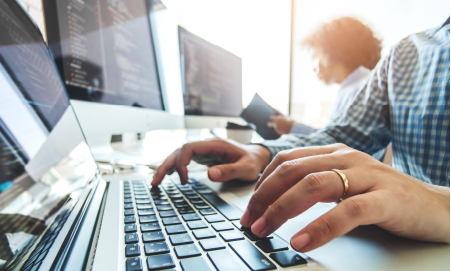 Customized Back Office Services to bring you BLISS
Our team wants to be of service no matter the season you and your company are in. Whether it is startup, growth, expansion, survival, or maturity – we want to learn and understand your unique requirements. Either exploring and working through an existing opportunties or planning for future turns, we can bring our diversified expertise to the table for your benefit. As do you, we know that all challenging circumstances cannot be eliminated. However, we believe that they can be successfully mitigated and, more importantly, navigated with the right talent, tools, and time.
Remember, challenges present opportunities for improvement and growth. Our back office solutions help our clients regain valuable time, allowing us to handle many redundant yet import tasks. In doing so, you can then channel your extra time to focus on your customers, culture, or some well deserved time off.
Furthermore, we feel that we have the dedication and expertise to help develop your corporate BLISS, which is earned through a process of discovery and improvement. We offer a wide range of services for our clients. Here is an overview of the services that we provide our clients: