Our Recipe for Success
Our recipe for success begins with our strategic outlook and core values. Our organization was founded on the principles of our faith and family.
VISION
To create a journey of joy by providing freedom, flexibility, and fulfillment to our customers, vendors, and employees.
MISSION
We will continuously put our best foot forward in order to bring value, reward, and growth to everyone within our sphere of influence. We will do so with honesty, integrity, willingness, and dedication. Furthermore, we will continuously work to improve all aspects of what we do and those we do it with.
Core Values
Core Values are the interwoven fabric of our lives. We shall incorporate our values in everything that we do.
DO THE RIGHT THING
We act with integrity and honesty in all things that we do.
ADAPT
Approach every situation with openness and flexibility.
SERVANT'S HEART
Passionately serving God, employees, customers, and community.
LIFELONG LEARNING
Investing in our team's knowledge, growth, and development to provide a continuous road to self-improvement.
OWN THE SITUATION
Be honest and straightforward – always "owning" what we do.
ENJOY THE JOURNEY
Providing an environment where our team and customers feel appreciated and respected.
TEAMWORK
Creating a collaborative environment to allow everyone to be valued and heard.
FAMILY FIRST
We love our family institution and everything that supports it being first.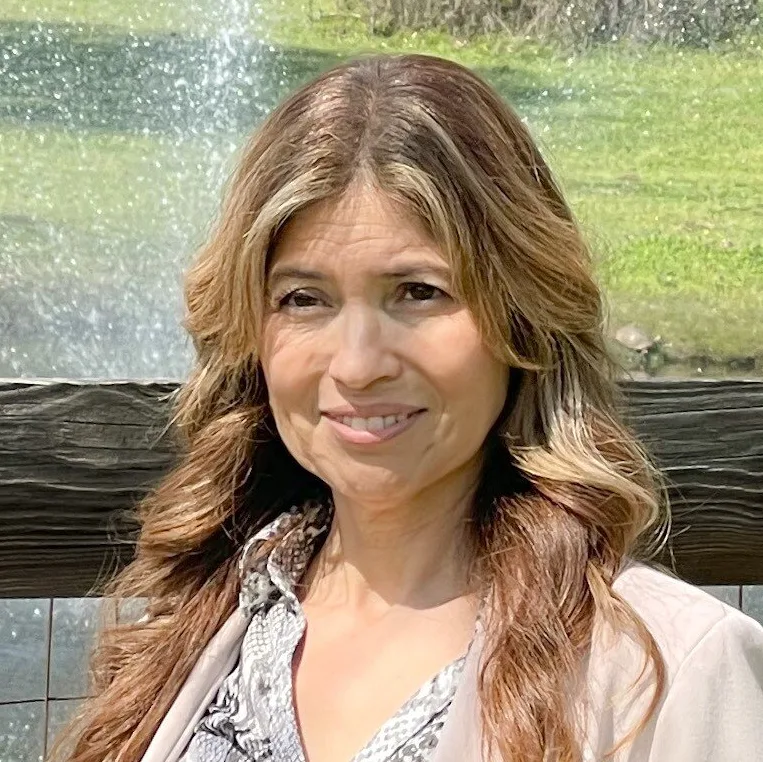 Lisa Burdick
Managing Partner, Accounting and Operations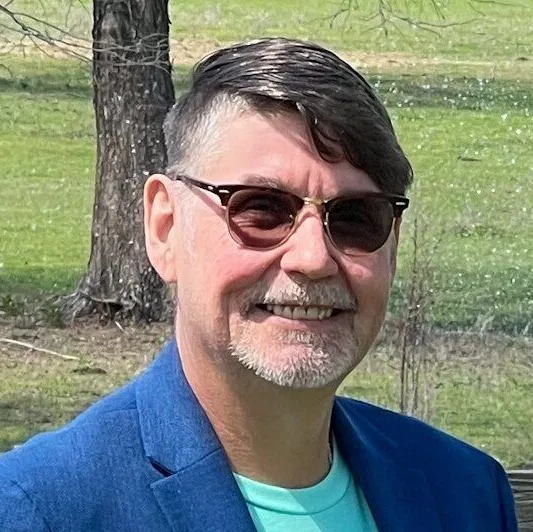 David Burdick
Managing Partner, Business and Technology