Testimonials
Don't take our word for it – here's what our clients say:
bizBLISS has been a great help to us as a new and growing business, getting our bookkeeping organized and under control. Lisa and David make a great team! They worked together to get our project management software synced with Quickbooks. This has allowed us to do what we do best, foscusing on the needs of our clients. Thank you, bizBLISS!!
Yveatte Moore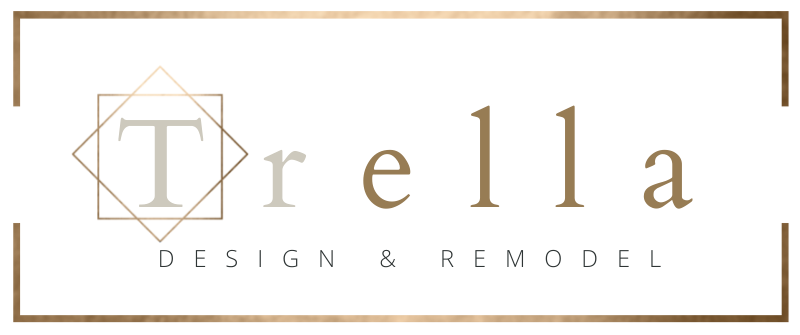 bizBLISS is a great team that provides a wonderful combination of finance and technology… something that has been hard for me to find in finance. The detailed and thorough work one would expect of a great bookkeeper is also supported by financial strategic thinking and the technology support to make sure everything happens seamlessly and automatically. The team is very responsive and quick to be there for their clients, troubleshoot, provide necessary info, strategize, etc. Their pricing is simple and logical and I never have to worry about getting billed unknowingly. bizBLISS has been a great experience and I highly recommend them.
Jeffrey Guild

Lisa and David at bizBLISS were fantastic. I knew what I wanted to do and other companies either wouldn't do it, or were outrageously priced. Lisa and David did exactly what I wanted, and now I don't hate logging into my Quickbooks, LOL! They were very professional and completed the task on time. I am very glad that I partnered with bizBLISS.
Lana Smith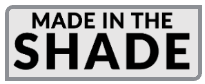 I have known David for over 40 years, and I've always admired his drive. Whether it's technology or culinary arts, David approaches a challenge and thinks it through to the best solution. I have worked with him in the business software realm and was amazed at his short learning curve. I highly recommend David for addressing your business needs!
John Boldt