Building a Successful Framework
Our technical services are a key to building a stable infrastructure for your business. More than ever, we depend on the flow and exchange of information with our employees, clients, and vendors. It is our goal to offer a wide range of technology services and solutions focused to help strengthen and grow your business framework.

Our information technology services offer scalable solutions that easily grow with your business. Around the clock, we provide IT support to strengthen all areas of your business. We can easily support a single office location, multi-site implementations, and a remote workforce. No matter what your specific needs might be, we are available and have the expertise to help: with daily operations, strategic planning, procurement, replenishment, remote team support, data integrity, security, managed endpoint services, and managed cloud servers, helpdesk, and onsite IT support.
MANAGED ENDPOINT SERVICES
Rest Easy

knowing we have your back.
A business should not have to worry about the stability of their operational systems. Especially now that remote offices are a part of the many business work configurations. We want to be your IT partner to ensure that your systems are monitored, updated, protected, backed up, and supported at all times. We are equipped to help your current IT staff or provide complete IT support for your site(s) and remote workers.

Our managed services are designed to provide cost-effective solutions that will move your business to a managed support model that will provide better support and uptime for your systems and employees. Let us discuss how and why you should move out of the old break-fix support model.

Let's set up a time to review your needs. We can discuss how we can do a site discovery and review. This will be the first step to ensuring your peace of mind moving forward.
Our Managed Services Pricing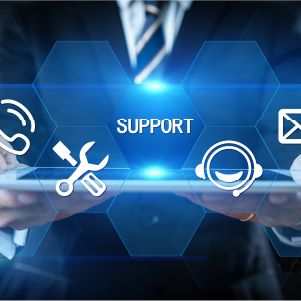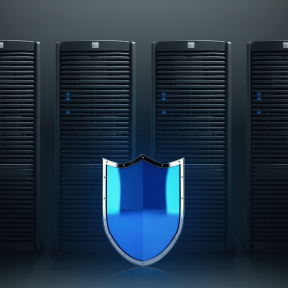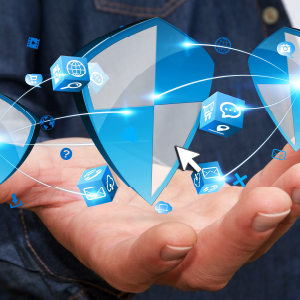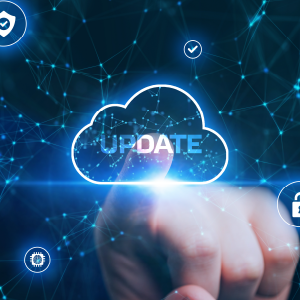 Other Services
In addition to our managed endpoint services, we offer other key components that contribute to your successful IT framework. We have the experience and knowledge to assist with several areas for your growing business.
Get Started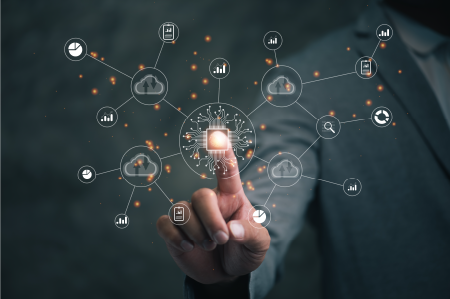 Technology Leadership
Experienced leaders to help develop your business's technology strategies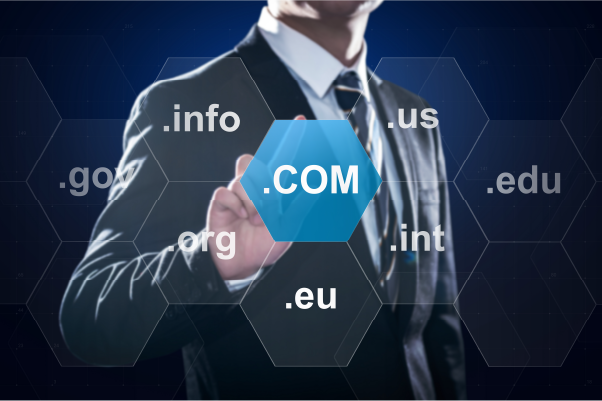 Website Services
Website design, optimization, and hosting plans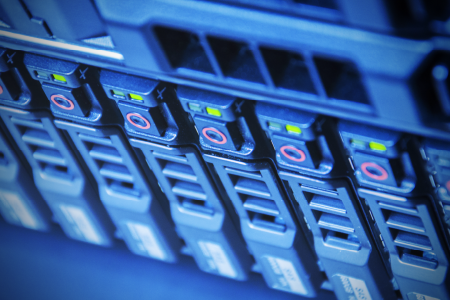 Hosted Servers
We offer a wide variety of affordable, stable cloud-based solutions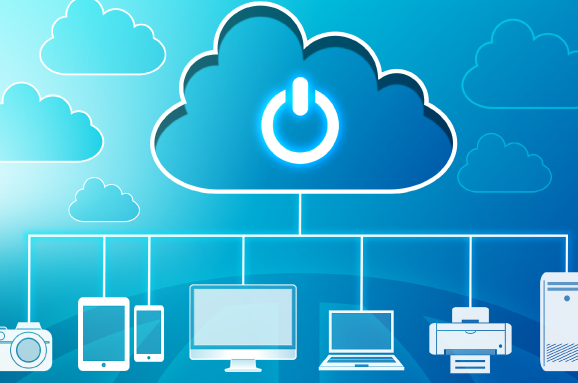 Hosted QuickBooks Server
If QuickBooks Online is not a viable solution for your financial reporting, talk to us about economical cloud hosting solutions for QuickBooks.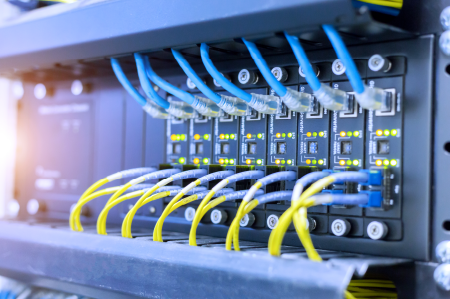 Network Engineering
Allow us to help design, upgrade and manage your site networking needs