Are You Ready for Windows 11?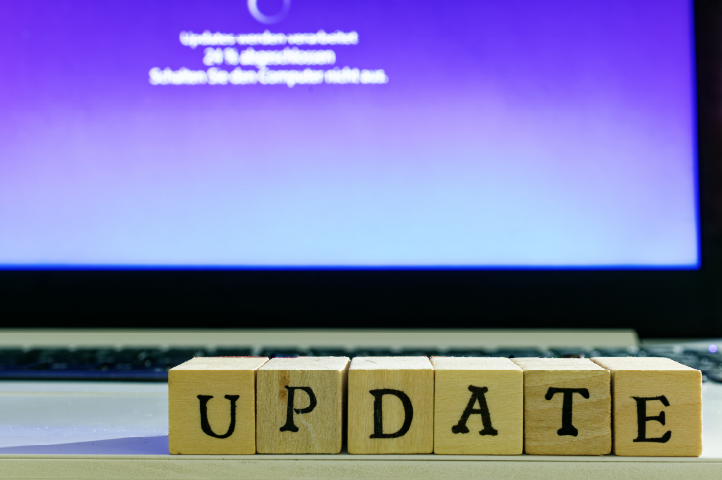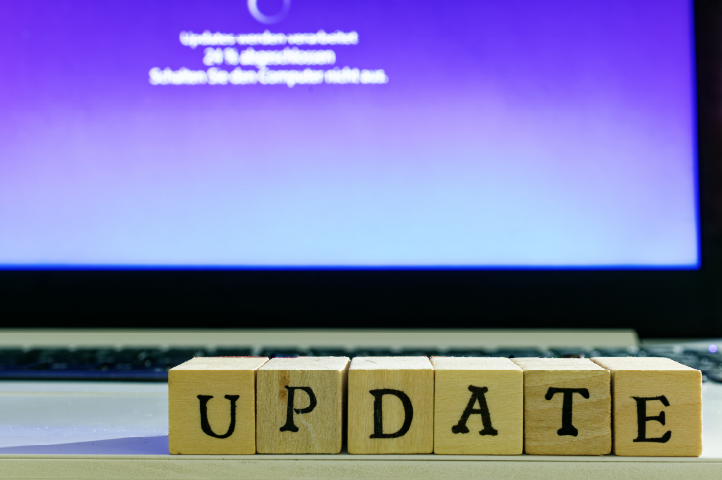 Are you ready for Windows 11 update? Microsoft Confirms The End of Windows 10 by October 2025. While it seems a long way in the future, October 2025 will be here before we know it. Microsoft recently confirmed the end of their popular operating system, Windows 10. While most devices should be able to make the transition without issues, you should take steps to ensure a smooth transition and update of these devices. This can be accomplished in a few easy steps.
For this article we will be looking at system assets and their firmware and Operating System (OS) versions to develop a migration plan for your business.
Review and Update your IT Systems Asset List
If you have not updated your "IT Systems Asset List" lately, now is a good time to do so. If you do not have software to help you collect this information, you can do so manually and keep the information in a safe place. Once started, this will be a fairly simple list to maintain as long as you do so on a regular basis.
We strongly recommend putting systems in place that will help manage this information and key updates for your company on a regular basis.
Update Device Firmware
First, make sure that all firmware in your devices has been updated to the most current version. There have are some specific firmware changes that are required to move your PC to Windows 11. If you have an older device and have not updated the firmware recently, you might receive a false notice about your device being supported by Windows 11.
Follow the steps for each device to update the firmware. Once the firmware has been updated, note the version information in your "IT Systems Asset List" for future reference.
If you are not doing this, it should be scheduled and done on a regular basis. Having out-of-date software and/or firmware can lead to system vulnerability and could be very costly. We can help simplify this process.
Identify System(s) States
Once firmware is current on each device, you can then run a systems check to confirm that your device will support Windows 11. You will need to do this for all devices that are currently running Windows 10. If there are any devices that do not meet the requirements, you can note this on your "IT Systems Asset List."
Microsoft has the following article to help: How to check if your device meets Windows 11 system requirements after changing device hardware.
Develop a Plan
Now that your "IT Systems Asset List" is current, you can identify a path of corrective action for each device. Each system can be addressed on a case-by-case basis. You will need to act accordingly for each system that does not meet the Windows 11 requirements: either phase the system out or upgrade the necessary components to make it compliant. Based on the role that the system plays in your business, you can prioritize it in your procurement plan and budget accordingly.
We know that October 2025 is several months away. But, October 2025 will be here before you know it.
Getting Ready for the Windows 11 Upgrade
We Can Help
If you have any questions about any of these steps, we are here to help. If you are managing multiple systems for your business we strongly recommend installing software to monitor and keep your systems current with minimal impact to your operations. We offer Managed Services that will keep all of your networked devices current, backed up, monitored, and supported. With these services we can ensure our clients see issues before they become a problem.