QuickBooks Online Expense Claims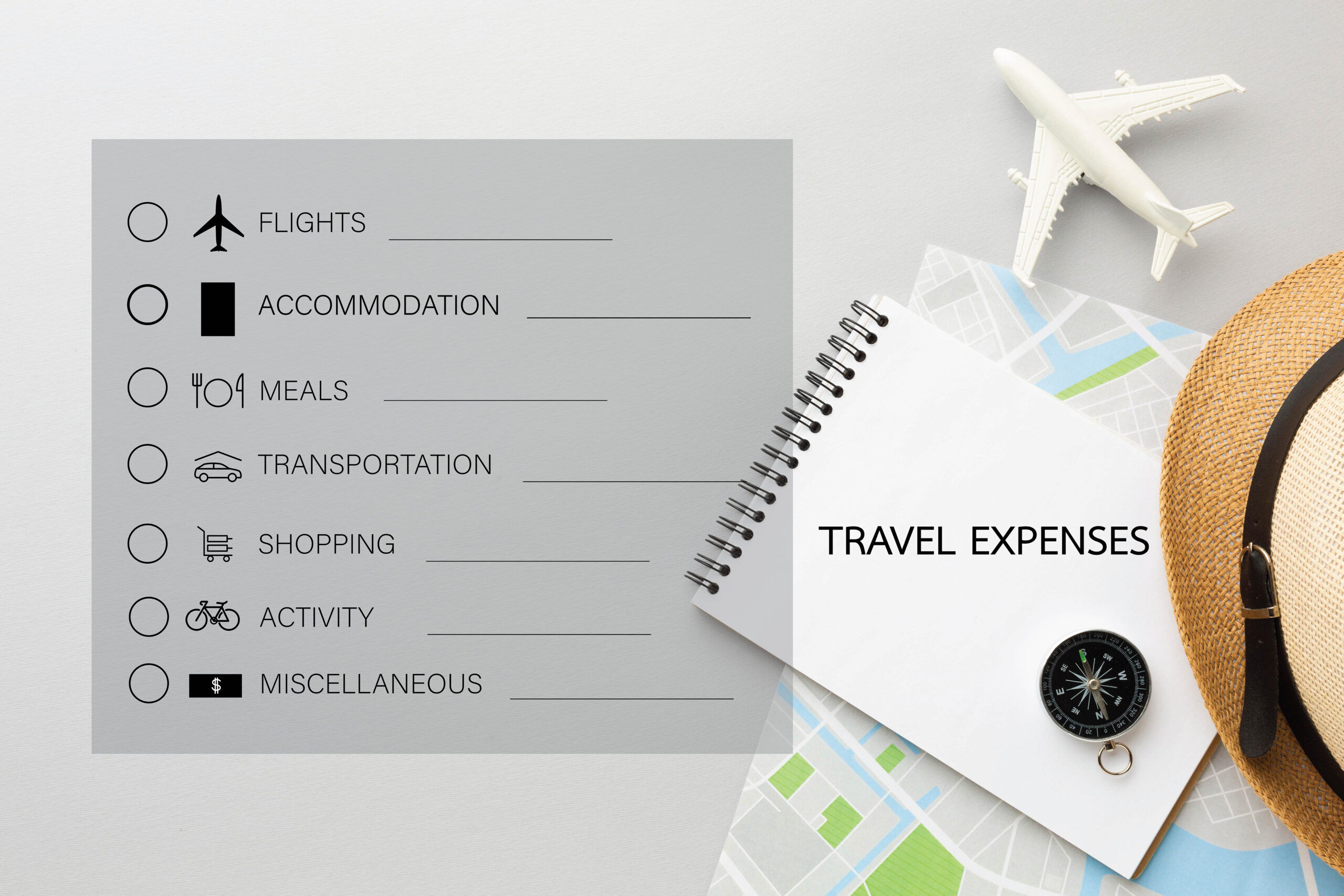 How To Easily Allow Your Team to Track their Expenses in QuickBooks Online
Recently, Intuit introduced the QuickBooks Expense Claims feature for QuickBooks Online (QBO) Advanced users. This is a great feature to enable employees to be responsible for their expenses. Using this feature from your smartphone allows receipts to be scanned and noted immediately and stored in your books.

While this is a great feature, the Time and Expense Only access level does not have the ability to use the QBO App. While this is true, we have found a simple workaround that will allow your team to have the ability to report all of their own expense claims.
Advantages of Using QuickBooks Online Expense Claims
No More lost receipts
Simplification of expense claim process
Immediate visibility to expenses
No additional licensing costs for users with this access level
Setting up the Home Screen Link for QuickBooks Online Expense Claims
In order to do this, all you need to do is share the QBO website to your iPhone Home Screen. Setting up the QuickBooks Expense Claims access is very simple and will make accessing the Expense Claim Process very easy. This only has to be used if you have the limited Time and Expense Only rights.
On your iPhone, open Safari and go to the QuickBooks Login Page. Once you have this page open and have logged into the system, you can share the URL to your iPhone Homepage.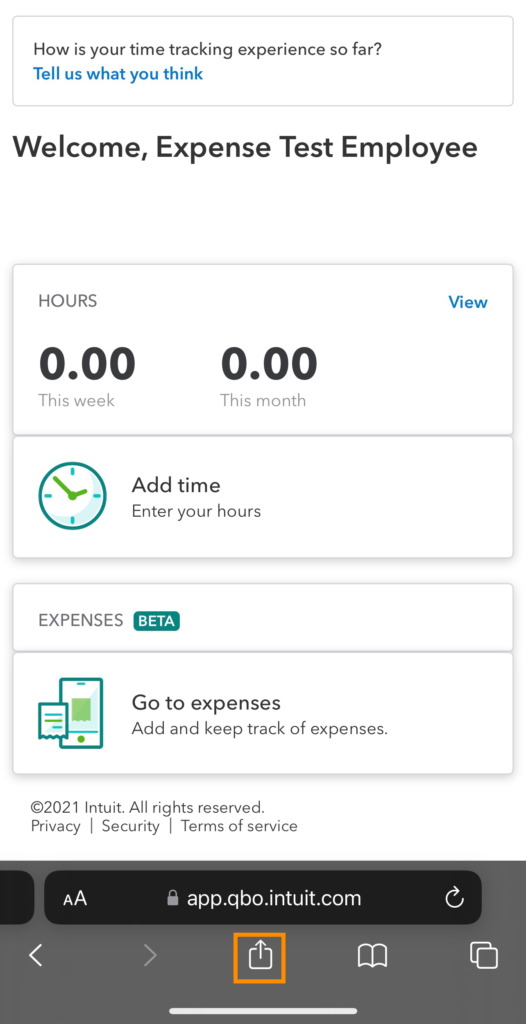 Once you have selected the share page option (highlighted above), you will save the URL to your Homepage.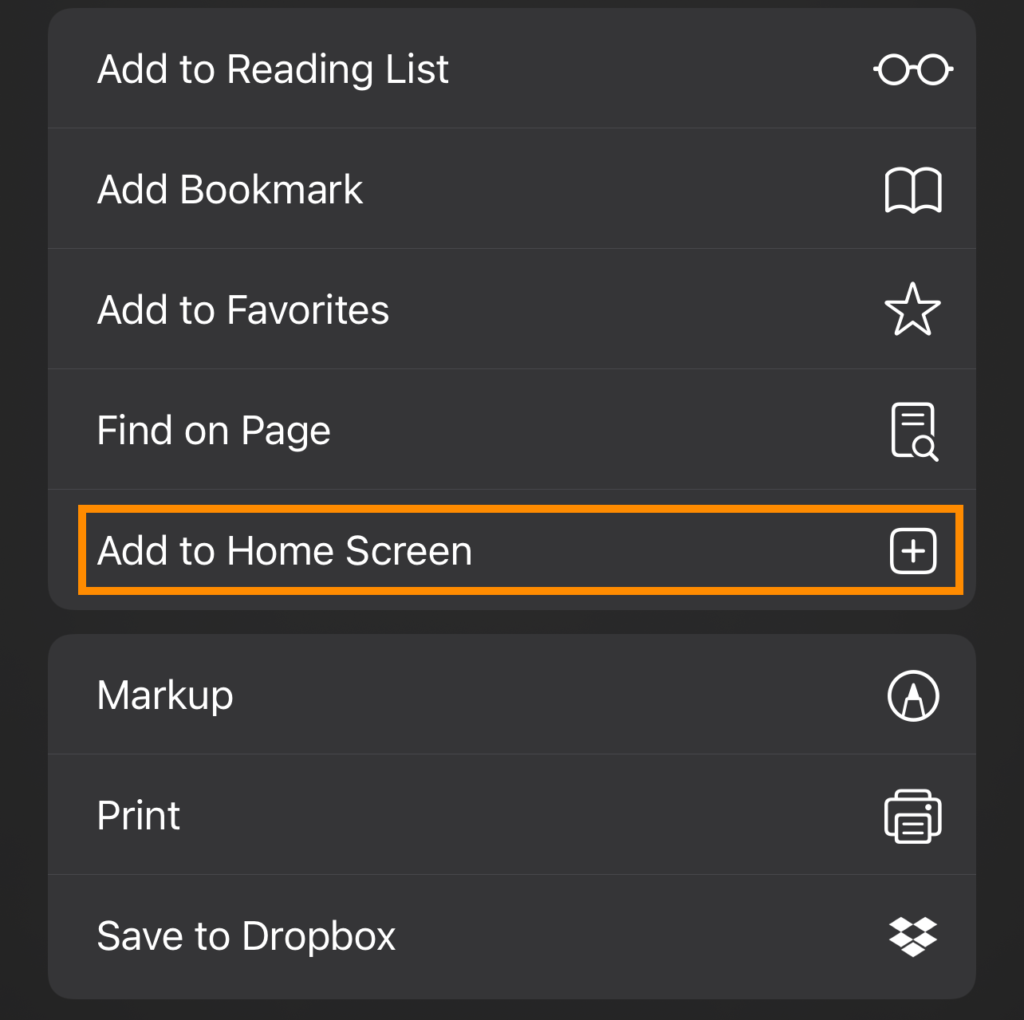 Next, you will be prompted to name the link that will be on the Home Screen. You can name it whatever you would like.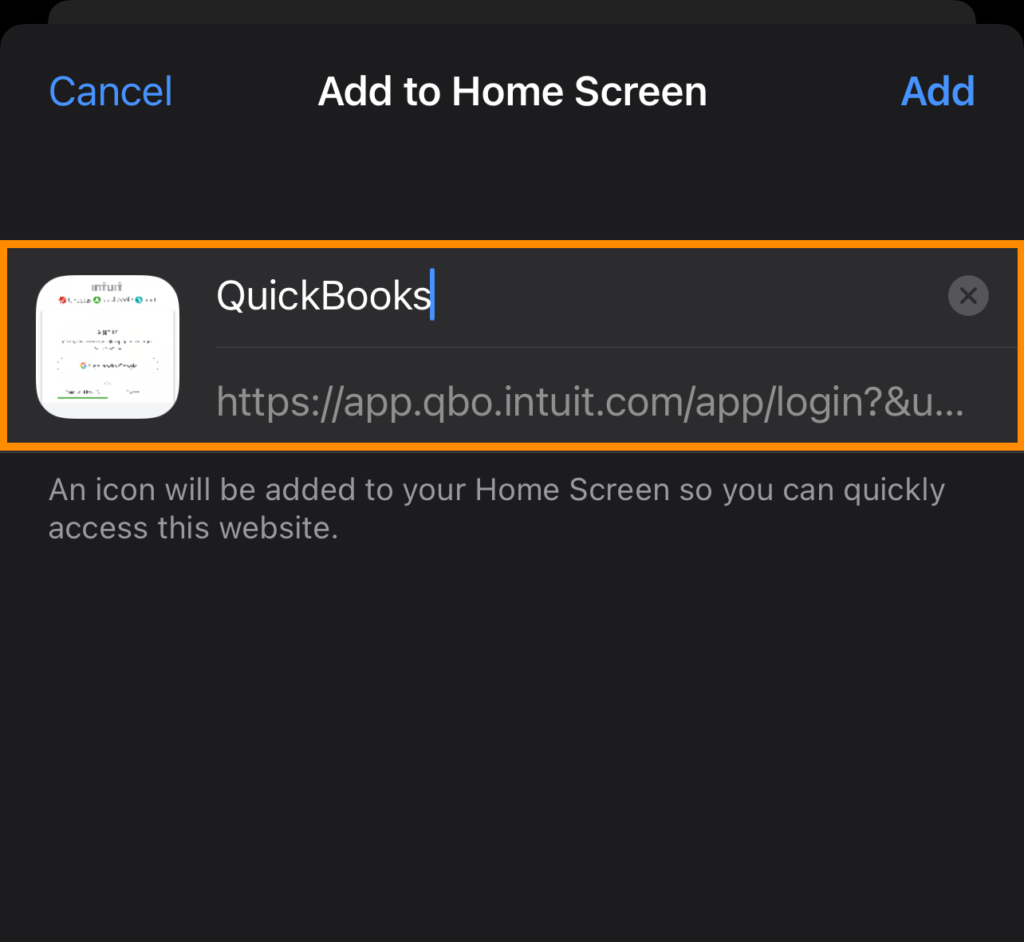 That is all there is to it. Now you have an easy way to quickly access the QBO website from your iPhone Home Screen.
If you have access to the system features, you can access the features through the QuickBooks Accounting App. You can download from the app store.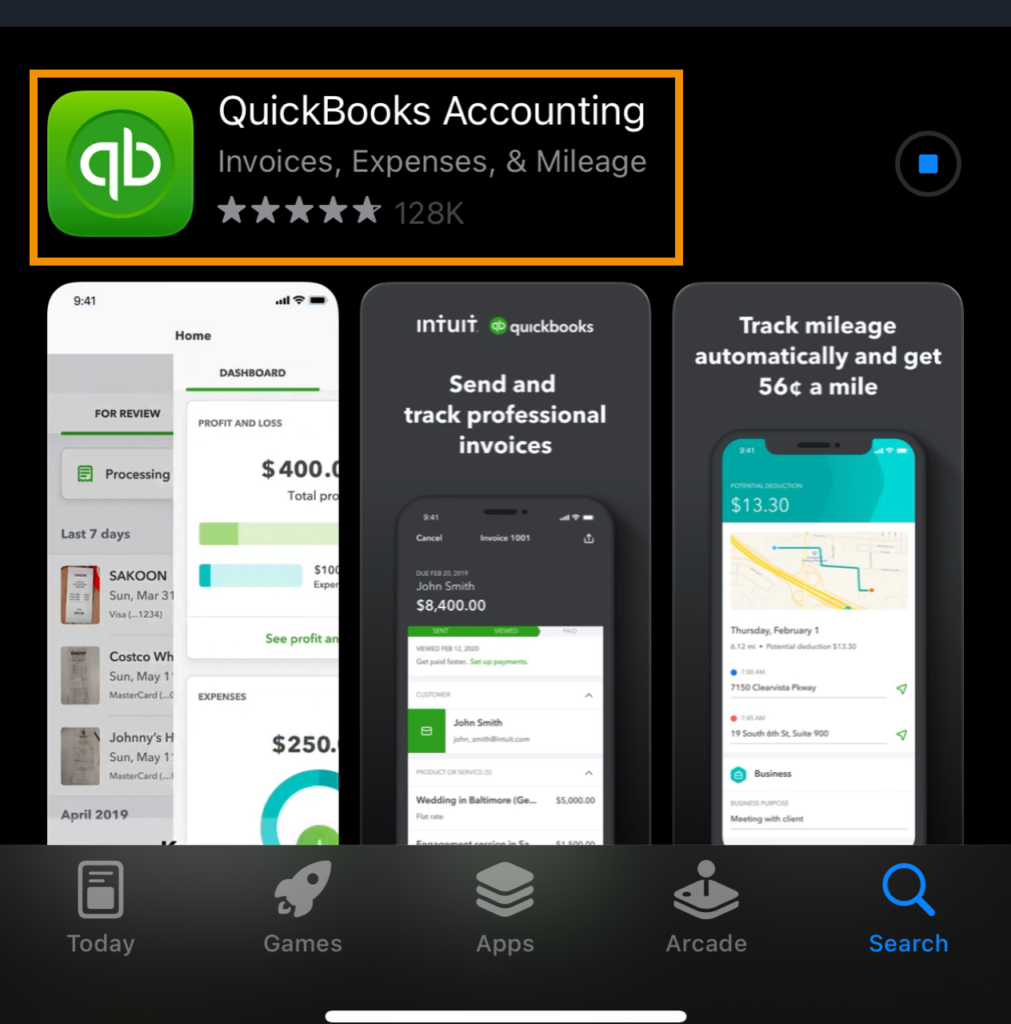 Conclusion
QBO offers a wide range of features that are great for small to medium-sized businesses. It allows management and key users to stay on top of financial information easy. If you are using Desktop or another version of QBO, we can help you with the transition. Let us know, and we will reach out to discuss how easy upgrading your systems would be.