I Know I Sent That Outlook Email…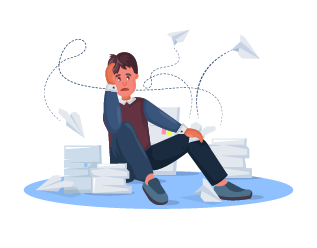 If you are a Microsoft Outlook user, you might have run into the issue of email's not being sent after you have composed and exited the Outlook application. By default, Outlook will not verify that all emails have been sent (to the server) prior to closing. Not only can this be frustrating, but it can cause confusion or even troublesome delays.

There are a couple of settings that you can change in Outlook that will help prevent this from happening in the future. We will show you what to do to ensure that you do not run into this issue while using Outlook.
First, you will select the File > Options > Advanced > Send and receive option. You will need to make sure that the Send immediately when connected is checked.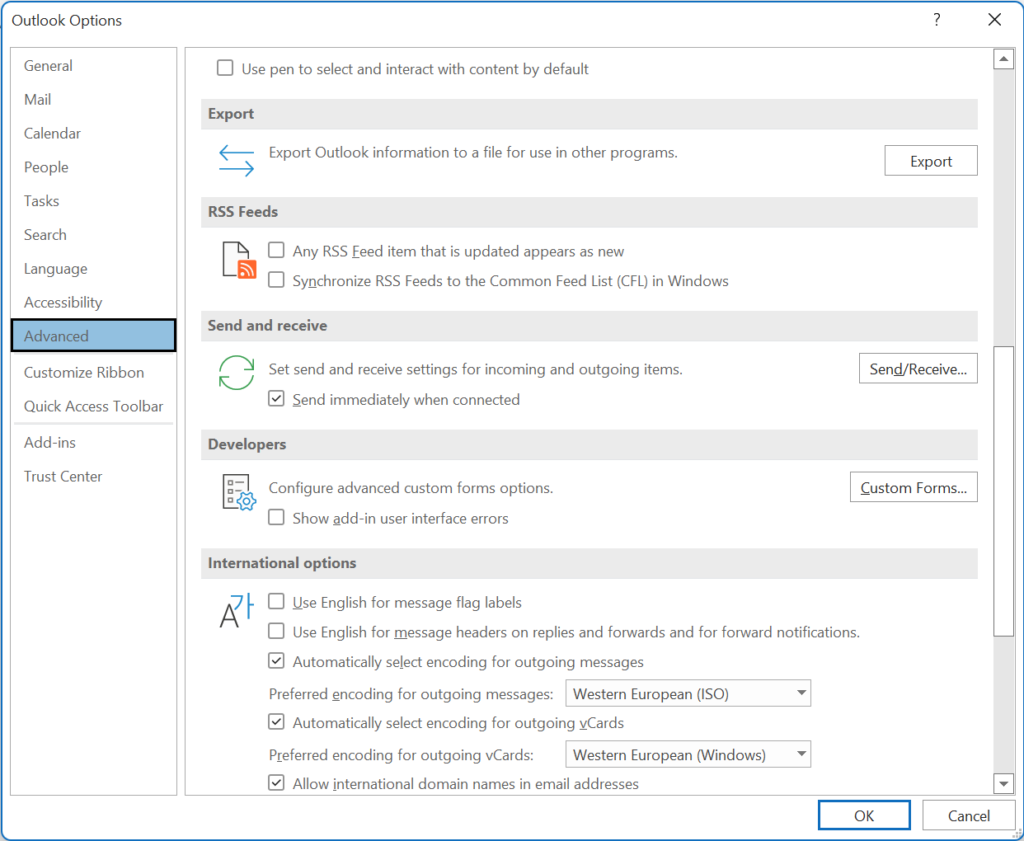 Next, you are going to select the Send/Receive button. On this window, you will make sure that the Perform an automatic send/receive when exiting is checked. This option will make sure that there are not any unsent messages for the accounts listed. I do this for all the accounts to be safe. You can include or exclude any accounts that you like.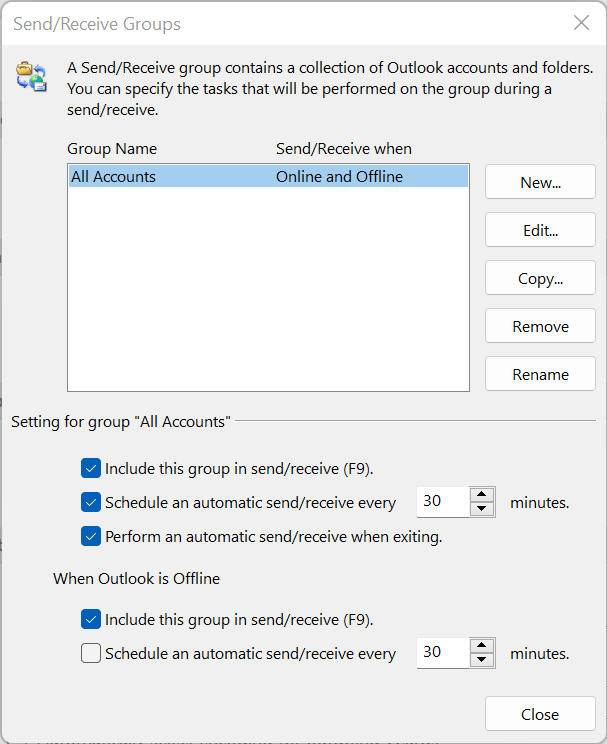 That's it. You have now help ensure that all of your messages are on their way to their recipients. We hope that this helps you in the future.