Advantages of Managed Services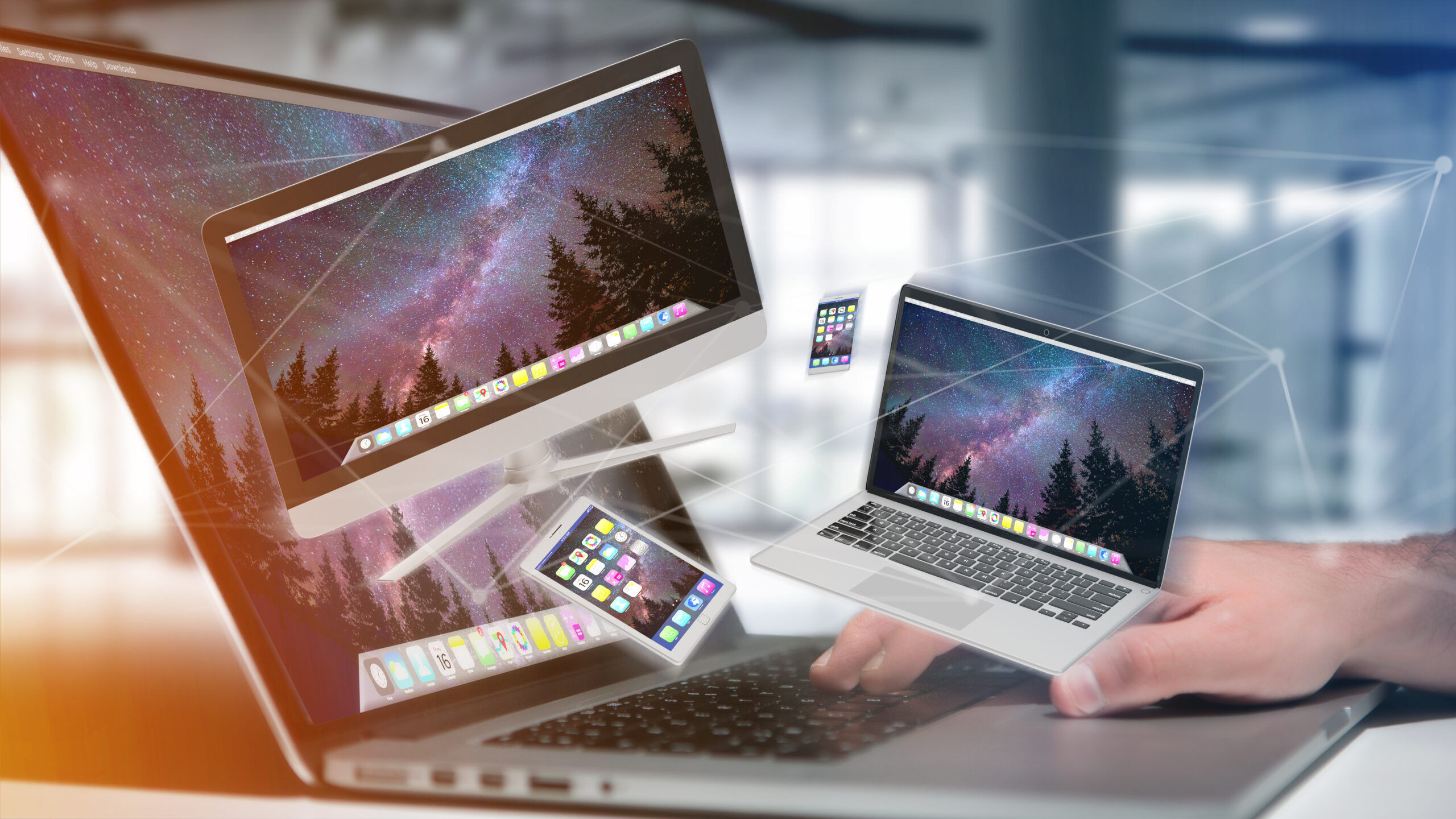 What are Managed Services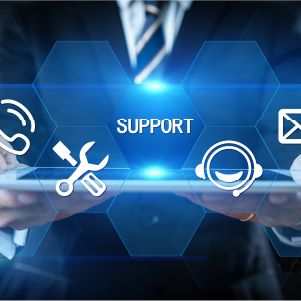 As opposed to a break-fix approach, Managed Services provide a cost-effective support model for businesses of all sizes. Managed services can be used in conjunction with your IT professional or as your own dedicated IT staff. As your business grows, so does the time required to support the hardware and systems to support you business operations. In-house support of your systems can be both time-consuming and expensive.
With a Managed Service Provider (MSP), you will be able to outsource your technology needs to a dependable partner who can support your business 24/7. Some of the areas supported can include:
Data Backup and Recovery
Network Security
Endpoint Management
IT Support
Managed Cloud Services
What are benefits of our Managed Services
Partnering with a MSP can clearly prove beneficial to your organization. Affordably, you can have increased, scalable support for your team and organization. Here are some key benefits that our managed services provide.
Minimize Downtime
By deploying a monitored, proactive support model, we can help predict and fix problems before they happen. We have systems and support to keep your operations up and available to your team. While we cannot stop every issue from happening we can greatly reduce systems downtime.
Preventative Measures
The biggest key to keeping your business up and running is a continuous monitoring of your systems. 9 out 10 times a problems' impact can be minimized when it is routinely monitored. The last thing anyone needs is a problem to go undetected. Thus, causing a major catastrophe or outage impacting your business and/or your clients.
Business Focus
Managing your systems and IT infrastructure can be time consuming and can pull you away from your primary focus. With our managed services, we partner with our clients to help minimize the internal time and resources needed to procure, update, and manage your IT assets.
24/7 Support
Our team doesn't sleep so that your team can. We are available for your staff no matter where they are and what time we are needed. Our managed services will consistently monitor you systems to make sure that you are operational and issues can be found and addressed as soon as possible.
Predictable Cost
Our support pricing model is based on a predictable and consistent monthly price per unit supported. The outsourced cost is far more affordable than hiring a dedicated onsite technician. Again, allowing you to direct funds to where they might be better used with your business focus.
We want to be your Managed Service Provider
bizBLISS wants to be your MSP. We can help you and your organization by assisting with the daily activities of keeping your systems current, compliant, and operational. Let's discuss how we can help. The first step is a one-on-one so that we can learn more about your specific needs and requirements. We are here and ready to help. Here is our pricing.