Keeping Your Company Safe from Ransomware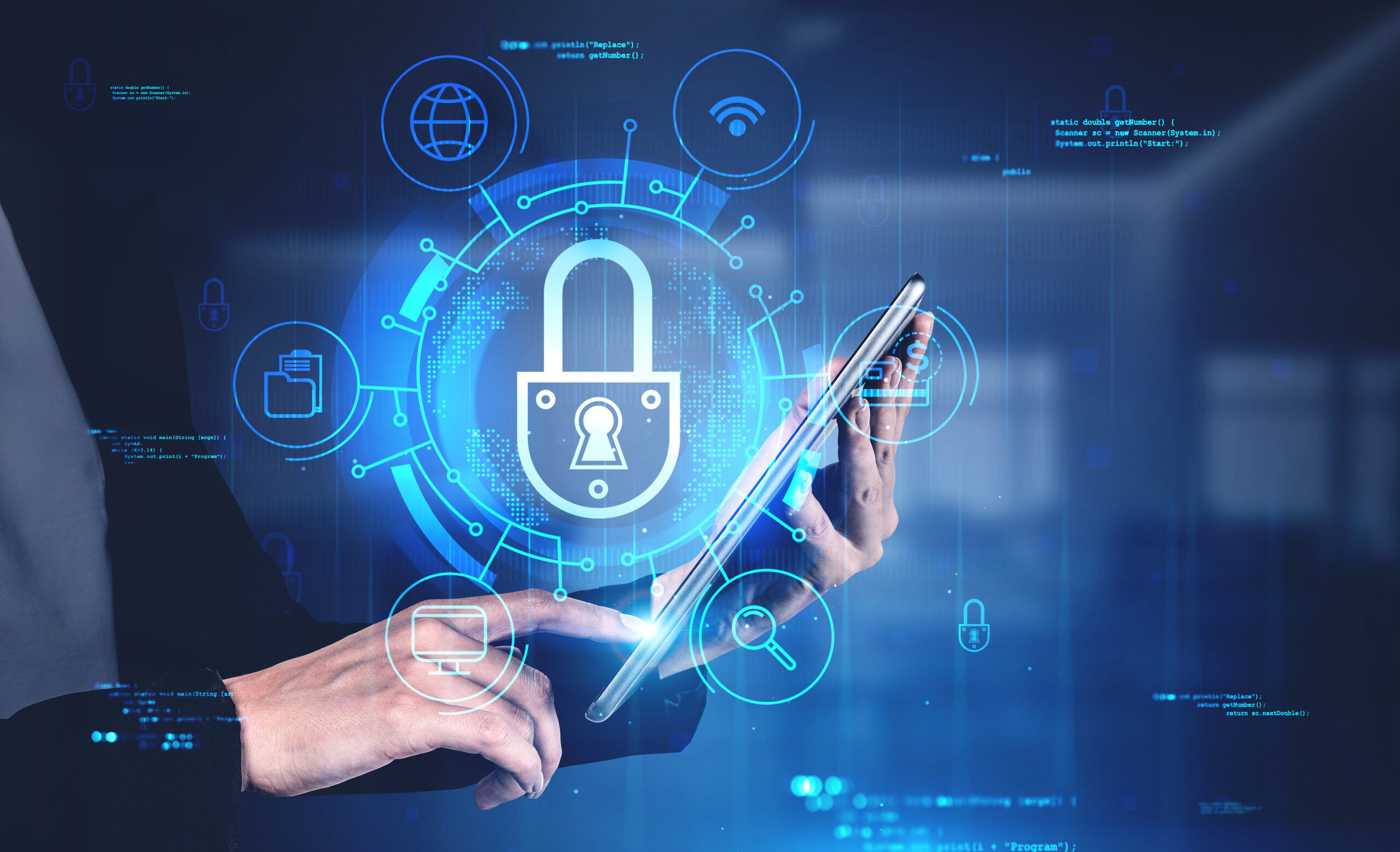 It is becoming more and more difficult to keep your company safe. In addition to managing protection for all of your business devices, traditional virus protection software is no longer enough to keep your computers and data safe. Hackers are continuously looking for better ways to outsmart thier targets. Hackers are using AI to generate ways to hack into your systems, and their methods are getting trickier every day.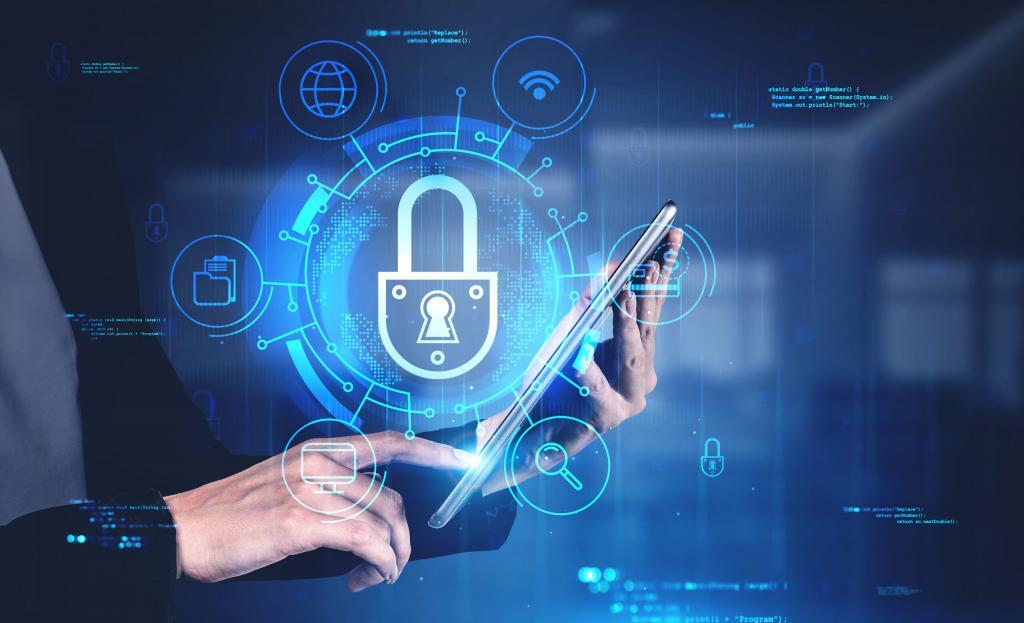 Cyber criminals are targeting small to medium-sized businesses. Simply put, these businesses offer the most "bang for the buck." These businesses are often focused on other key growth and operational tasks and, unfortunately, cybersecurity can become a low priority in their daily operations. The statistics of the growth of attacks in this area is quite staggering.
You would never leave your office unlocked twenty-four hours a day. You have files and valuables that are needed for you to successfully run your business. Now think about this on all of the devices that you have deployed for your company. If you do not have a managed EDR solution, you are leaving many doors open and could be inviting the cyber criminal into your business.
We offer managed solutions to keep your business safe. We can help you deploy, update, and manage solutions for all of your devices so that you, the business owner, can have one less issue to manage on a regular basis. Cyber breaches can not only reek havoc in your business, but it could present a more damaging hit to your reputation.
In closing, we would love to have an opportunity to meet with you to discuss any concerns in this area that you might have. We offer a wide range of Technical Services that can help with your continuing data security and IT needs. We are here, 24/7/365 to keep your company safe.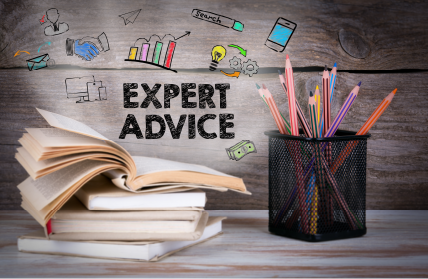 Some Sources for your review:
Cybersecurity Trends & Statistics For 2023; What You Need To Know