Is a Consultant Right for Me?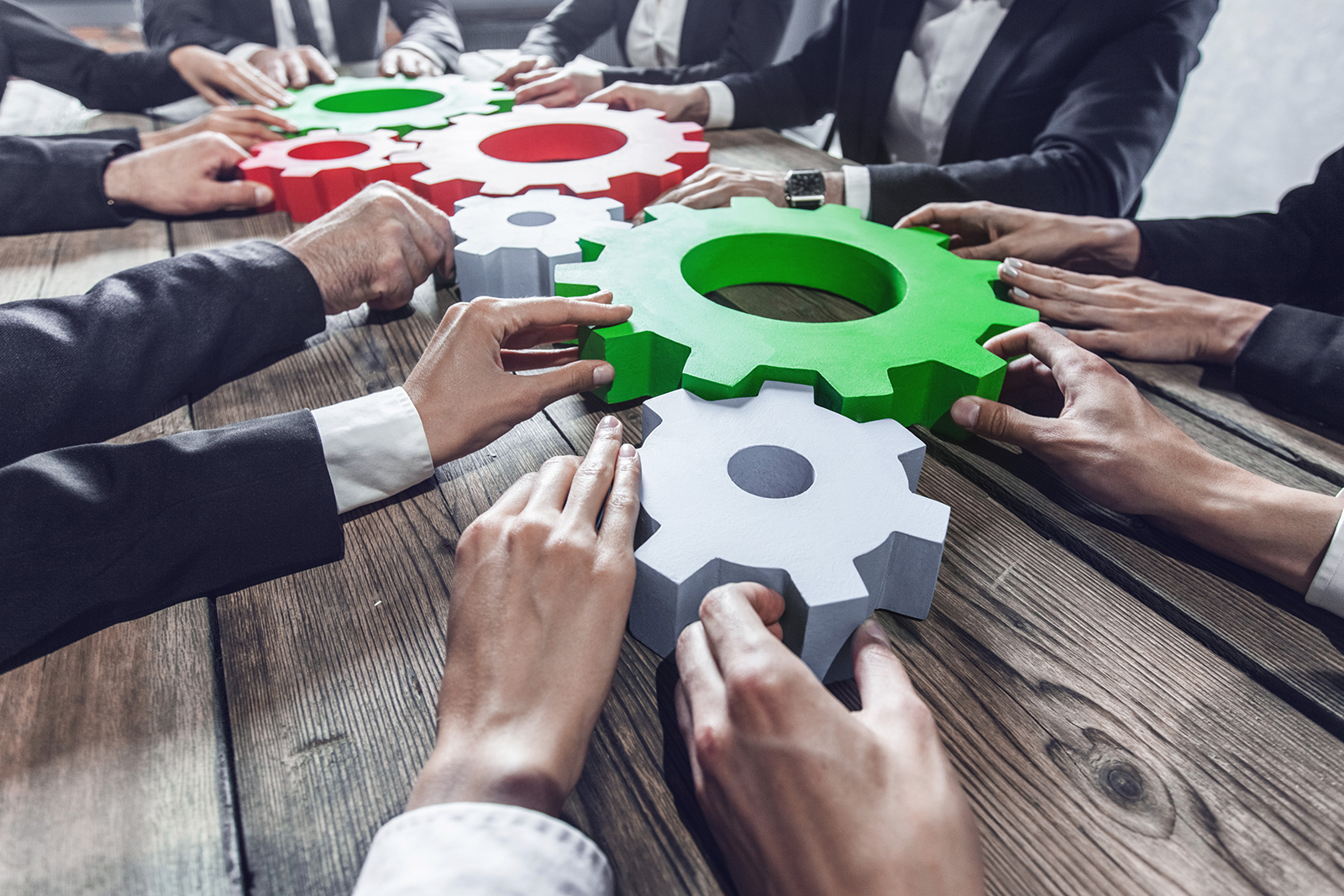 As business owners, we understand the numerous tasks and decisions encountered on a daily basis. I cannot tell you how many times we have seen the best intentions buried by the daily responsibilities of running a business. As businesses grow, change, and deal with staffing challenges they can often lose sight of optimized ways of conducting business.
It is not that businesses are doing things wrong; sometimes they just need a little help to do them better. Our expertise can help your business find improved systems and operational changes to improve their bottom line. Our business consultants can provide invaluable support and expertise to businesses of all sizes and industries.
Here are several reasons for why using a business consultant can be beneficial:
Fresh perspective: Business consultants bring an outsider's perspective to a company, which can help identify blind spots, inefficiencies, and new opportunities that may have been overlooked by those working inside the company.
Expertise: Business consultants are experts in their field and have experience working with a variety of businesses. They can provide specialized knowledge and skills that may not exist in-house, such as marketing, finance, or strategic planning.
Time and cost savings: Hiring a business consultant can save time and money in the long run. Consultants are trained to identify problems quickly and develop efficient solutions, reducing the time and resources needed to solve problems internally.
Access to networks: Business consultants often have extensive networks within their industries, which can be valuable for businesses seeking partnerships, new clients, or investors.
Objectivity: Business consultants can provide objective advice and recommendations without the biases or personal interests that can influence internal decision-making.
Customized solutions: Business consultants work closely with businesses to understand their unique needs and challenges, and develop customized solutions that are tailored to the company's specific goals and objectives.
Overall, using a business consultant can be a wise investment for businesses looking to improve their operations, increase efficiency, and achieve long-term success. We at bizBLISS would like to be your premier business consultant. We would love the opportunity to discuss how we can work together. To get started, take a moment to schedule an appointment with us.
We want to have an opportunity to meet with you. Allow us to show you how we can help you find the path to an optimized solution. We want to help you find your BLISS.
Schedule an Appointment with Our Team