Business Services that Bring People, Numbers, and Technology Together
Let bizBLISS help your business by "Bringing People, Numbers, and Technology Together." At bizBLISS, we focus on two key areas that are important to your daily operations: Accounting and Technology. We partner with each client to develop customized service solutions with a personalized touch to help "take the business out of their businesses." We know that it is more about the numbers and the technology; this is why we partner with each of our clients on a personal level.

Our goal it to help our clients improve their operations and business practices by ensuring that thy have visibility to their numbers and dependability in their systems. With improved insight and stability, our clients can focus on growing their business or better supporting their customers. Our back office business services center around three key business components: people, numbers, and technology. We take pride in the these solutions and the impact that we have made with our clients. Here is what they have to say!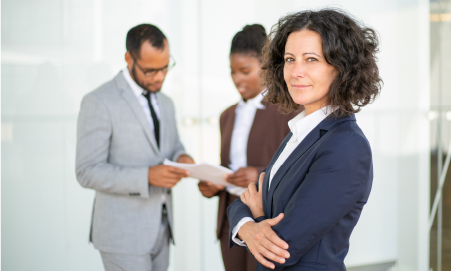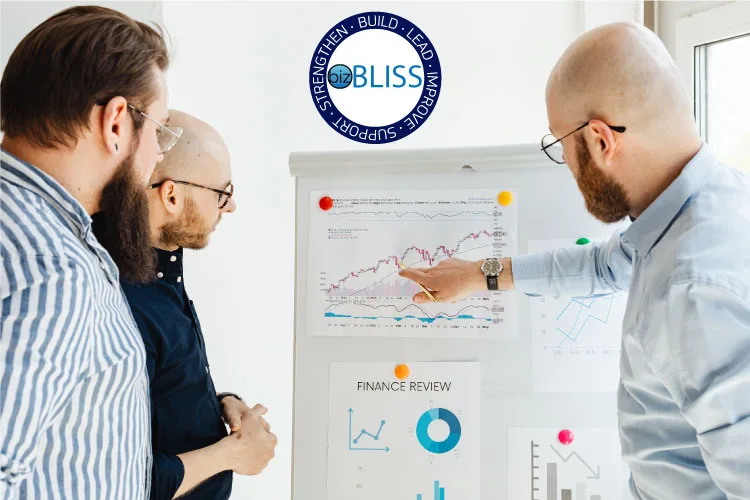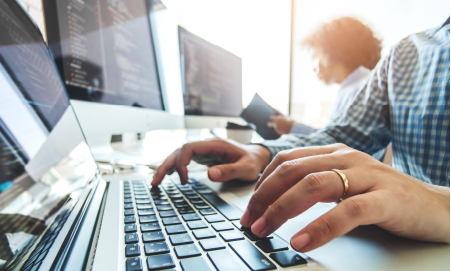 Customized Services to bring you BLISS
Remember, challenges present opportunities for growth.
We both know that all challenging circumstances cannot be eliminated. However, we believe that they can be successfully mitigated and, more importantly, navigated with the right planning, talent, tools, and time. We provide a variety of business services to support our clients and/or their businesses.
Regardless of the season you and your company are in, we can be of service. Whether it is discovery, startup, growth and expansion, survival, or maturity – we want to learn and understand your unique requirements and how we can be a valuable long-term business partner. By exploring and working through an existing opportunity or planning for future turns, we bring our diversified expertise to the table for your benefit.
Our affordable back office services provide exceptional customer service combined with an educational approach helps clients regain valuable time. We work with our clients to take on many of the important day-to-day operational tasks. Freeing up valuable time for them to focus on other areas of business: growth, profitability, customers, and culture.
Building BLISS into everything that you do
Furthermore, we have the dedication and expertise to help develop your corporate BLISS, which is cultivated through continuous discovery and improvement. This is accomplished through three simple principles: Educate, Optimize, and Monitor. As Your Back Office Partner, we will help you develop and grow this culture for your business. Here is an overview of many of our business services offered to our clients: