Your Success is Our Success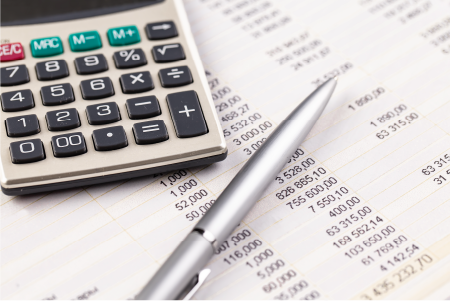 Developing Partnerships to Help Our Clients' Success
Our primary focus is working with our clients to help them succeed. Wow, that is a general statement. Well, yes and no. Lisa and I have had experience in many areas including owning, managing, and starting a business. We have also worked a considerable amount of time for larger public and private corporations. Combined, we have over 50 years experience in business.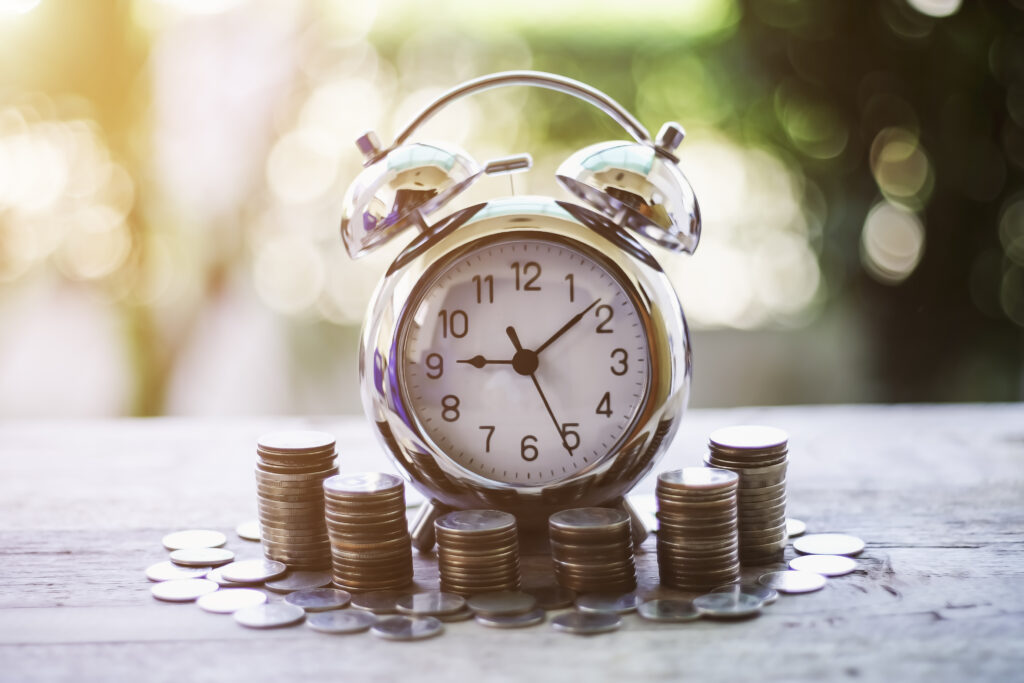 When you think of one of your most limited resources, what is the first thing that comes to mind? I personally think of time. When we opened and operated our successful upscale restaurant, I always seemed as if we never had enough time while being the owner, chef, leader, marketer, and everything else in between. I always felt like I could have done a little better if I had just a little more time each day. It always felt as if there was something else that needed to be done.
How is your to-do list? Is the list getting shorter, staying the same, or worse, getting longer. There are so many new opportunities as we move away from 2020. But, with that said, there are also many new challenges that have emerged. How are you coping with the new business landscape. Are you managing it, or is it managing you? What would you do if you had one extra hour per day?
If you feel that your needs are beyond a simple tweak, we want to help. At bizBLISS, we focus on three key areas to contribute to our clients' success: People, Numbers, Technology. We believe that these three areas are key to the foundation for a successful business. But each one, on its own, can be challenging and time-consuming. And every bit of time that you spend in these areas pulls you away from focusing on your customer. Allow us to work with you to achieve more:
Time
Information
Customers
Peace of Mind
Do not let these challenges slow your growth. Take a moment and think about the redundant, daily tasks that often cloud your calendar. Anyone that has been in business for any length of time knows that there will always be those unforeseen issues that can distract, or worse, derail our key operations.
Helpful Information
https://hbr.org/2020/01/time-management-is-about-more-than-life-hacks
https://www.wsj.com/articles/how-to-create-a-work-schedule-that-helps-you-succeed-11609265688?reflink=desktopwebshare_permalink
Please follow and like us: