Bookkeeping and Accounting Services at a Glance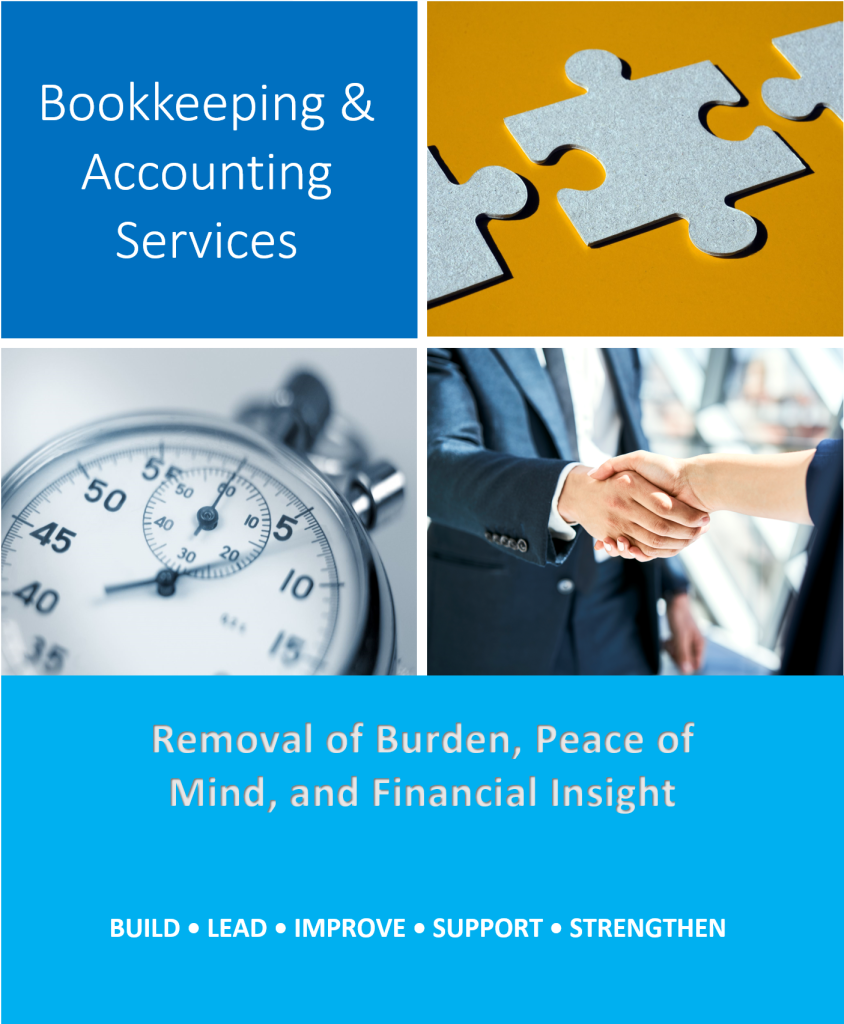 Overview
We tailor our services to your unique business needs as to best serve you and your organization.   We aim to give you the peace of mind and time necessary to focus on other operational priorities.   Please ask us about Our Other Services, as we offer a wide range of services to support your business operations in addition to our financial services highlighted here.
Bookkeeping Services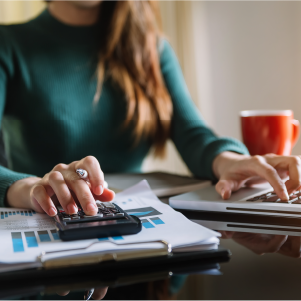 Bookkeeping is an essential part of your organization's accounting process. Recording financial transactions daily can sometimes be quite mundane and time-consuming for some that do not have the staff in place or time to keep up with these duties. bizBLISS, has a team ready to assist your organization in removing this burden so that you may redirect your staff or time in scaling your business or working on that next strategic project.
Accounts Receivable Management
Accounts Payable Processing
Account Reconciliations
Expense Report Processing
Payroll
Weekly Reports
Accounting Services
When a company has its transactional data up to date and organized, they put their organization in a lean forward stance of timely and accurate financial data. This data allows any organization to make quick and proactive strategic business decisions. However, upon the creation of these financial statements, they may encounter the need for a high-level analysis or recommendations on cost savings or variables that might influence their financial success. bizBLISS can assist you and your team in giving you the financial insight that is required to operate efficiently and effectively. We can also help develop accounting best practices for your business. Our accounting services include:
Full Balance Sheet Reconciliations
Consistent Month-end Closes
Financial Statements
Audit Support
Creation and Streamline of Process
Project-based Accounting Needs